At KCS we believe in the importance of connection and engagement with children and families as this underpins the quality of our education and care program. 
Our philosophy is based on the belief that children grow and develop through interactions with others and the environment around them.
We acknowledge and facilitate each child's sense of "Belonging" within their family unit, the community and our service.
We celebrate children's sense of "Being", recognise the significance of the here and now in children's lives and celebrate their achievements.
We embrace children's successes, the significance of their identity, their knowledge and their capacity, we believe what children learn in the early years, provides a foundation in "Becoming" and participating fully and actively in society.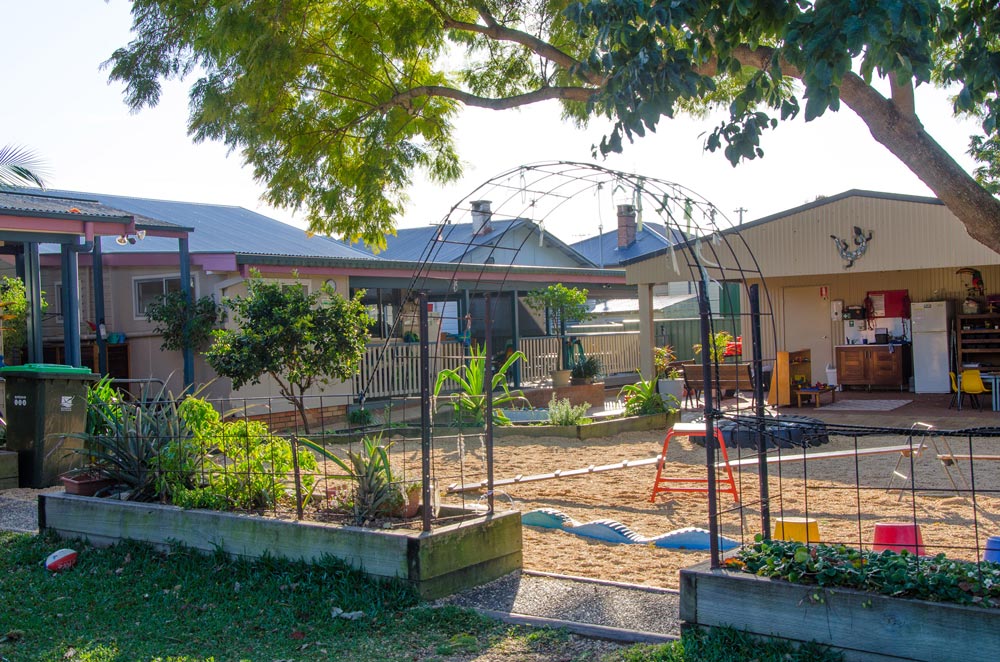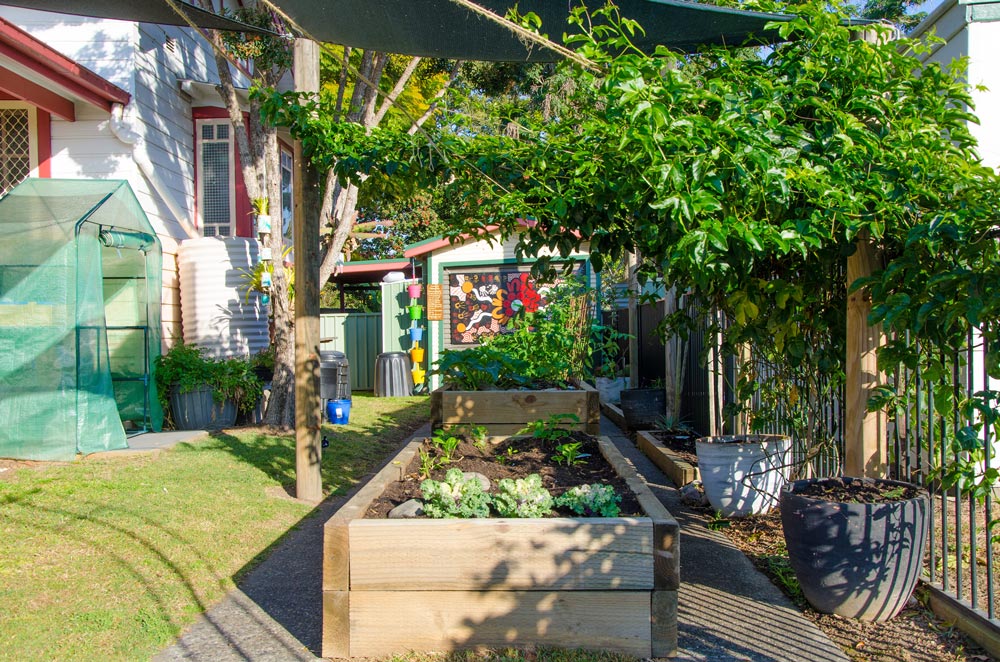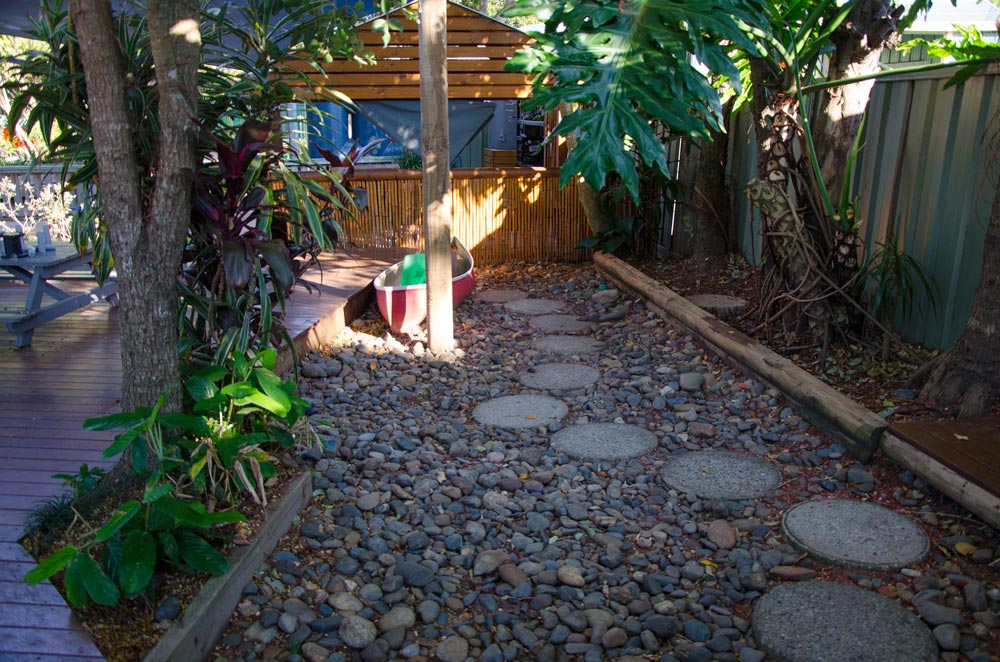 We have highly qualified educators with many years of experience who have undertaken extra training in the Circle of Security to ensure caring, responsive and trusting relationships are built with children through meaningful, open interactions supporting children to feel secure and supported.
Kempsey Children's Services currently employs over 30 staff to ensure that higher than regulation child to adult ratios are maintained at all times and many of our staff have been working with us for over 15 years.
We employ:
Early Childhood Teachers (3 or 4 year University trained)
Educators with a Diploma in Children's Services
Educators with a Certificate III in Children's Services
Administration staff and Grounds staff
All staff members hold a current working with children check and have undertaken child protection training.
We share information daily with our families (learning stories, photos and general communication) using the Storypark app. We value the input from families about their children and their learning and this platform allows us to share your child's achievements with you.